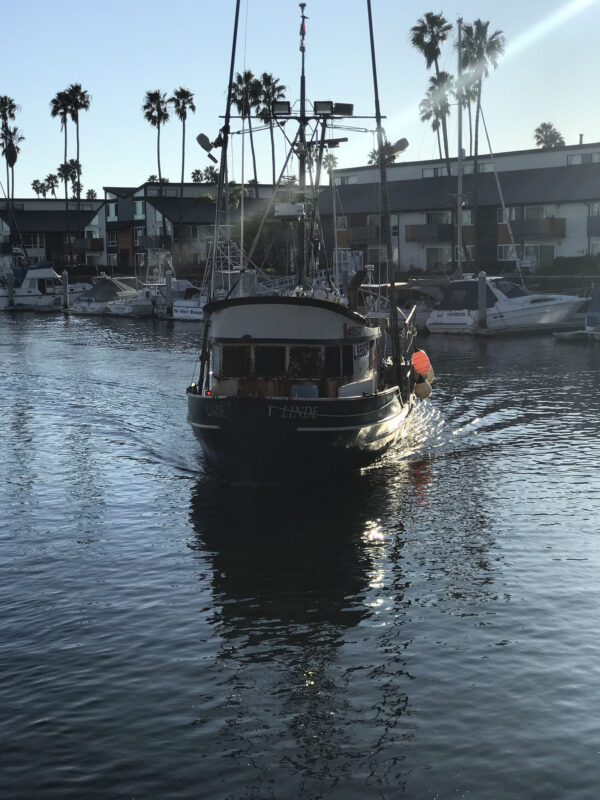 Fresh Fish Fanatics is a local, family owned fresh fish business. My husband Chris has been fishing out of Channel Islands Harbor for 40 years. Chris has earned a stellar reputation in our industry. He is well known for his obsessive focus on caring for his hard earned catch.
Our son, Max is our hardworking and dedicated deckhand. He brings a youthful vigor and fresh perspective to the daily work on deck.
The rest of the kids and I work together to fill your orders and get them right to you and to tell the ever growing story of our fishing family.
As a family, we also take part in Community Events and work with our Fisherman's Association and along side our regulatory entities to make sure our local waters and fishing grounds are healthy and sustainable.
We  are grateful for the abundance we get to take part in and count it all a blessing to offer it to our amazing community.